How to unlock new building areas in Railway Empire – Northern Europe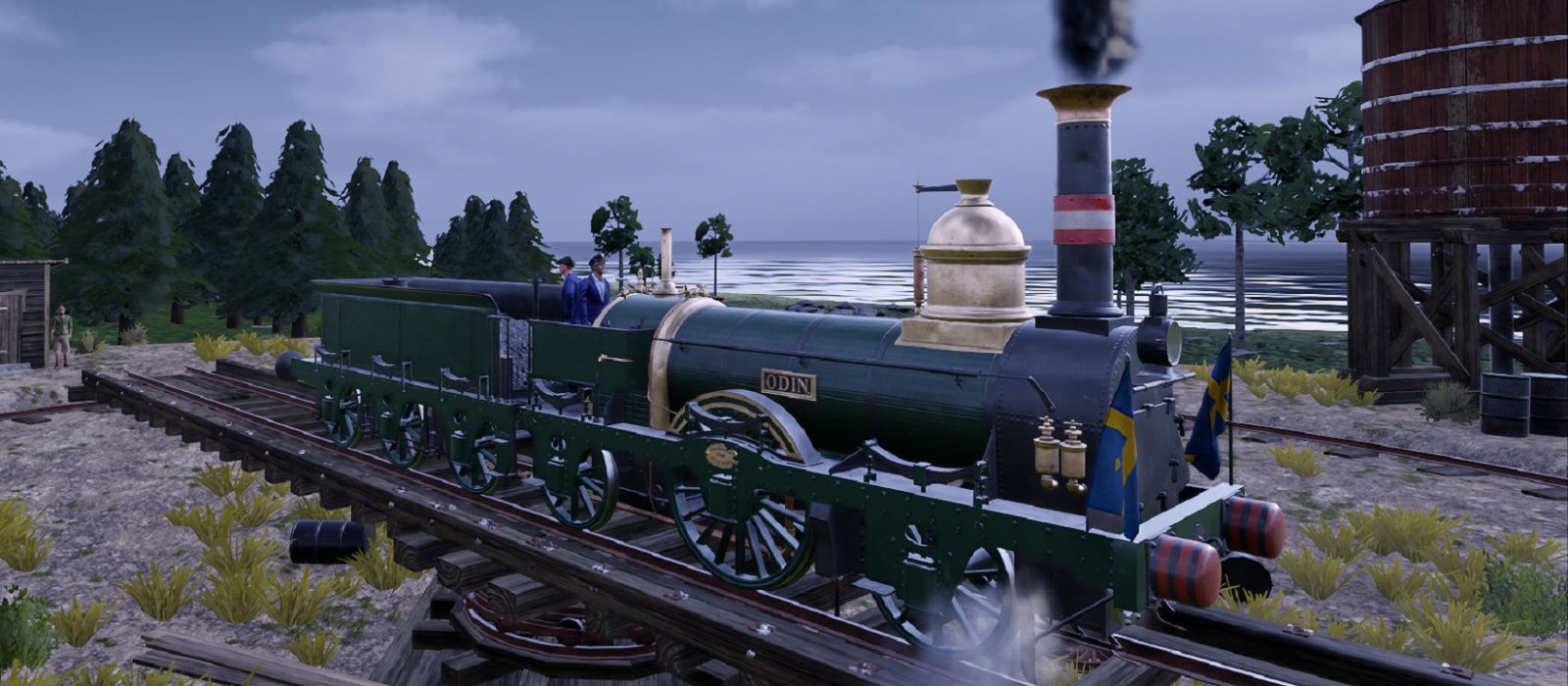 How to unlock new building areas in Railway Empire – Northern Europe
Northern Europe is a story addition to Railway Empire, an economic strategy game that focuses on building railroads. If the original was set in the U.S., then in the DLC you will go to frosty Sweden. In addition to new maps, scenarios and trains, you will have to adjust to the cold winter conditions. However, during the game may have a problem with the unlocking of new areas on the map. This guide is dedicated to this topic.
As you progress through Railway Empire – Northern Europe, you'll develop your rail network, hire staff, provide service stations to keep trains running, install semaphores, and add additional tracks to existing lines. In addition, you will have to choose the goods needed for transportation, deal with the development of cities and compete with other railway companies.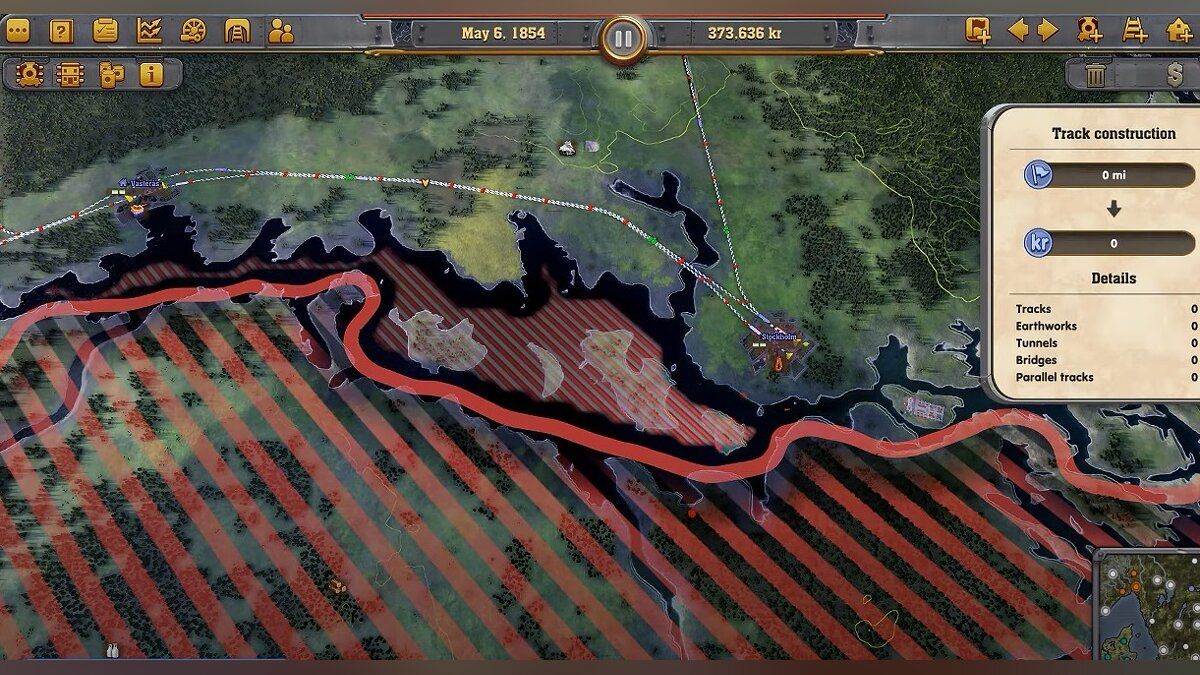 New stations can only be built near cities or large factories. However, the game has some limitations that slow down your development. For example, at first the area available to explore the map is relatively small. To expand the construction area, you must perform story tasks – to connect the cities by railroads, to increase their length, to ensure the growth of settlements and so on. Note that in order to expand the available territory, you must complete not just one specific errand, but all of the current list. Find it in the upper left corner of the screen.