Valve pushed back Steam Deck delivery date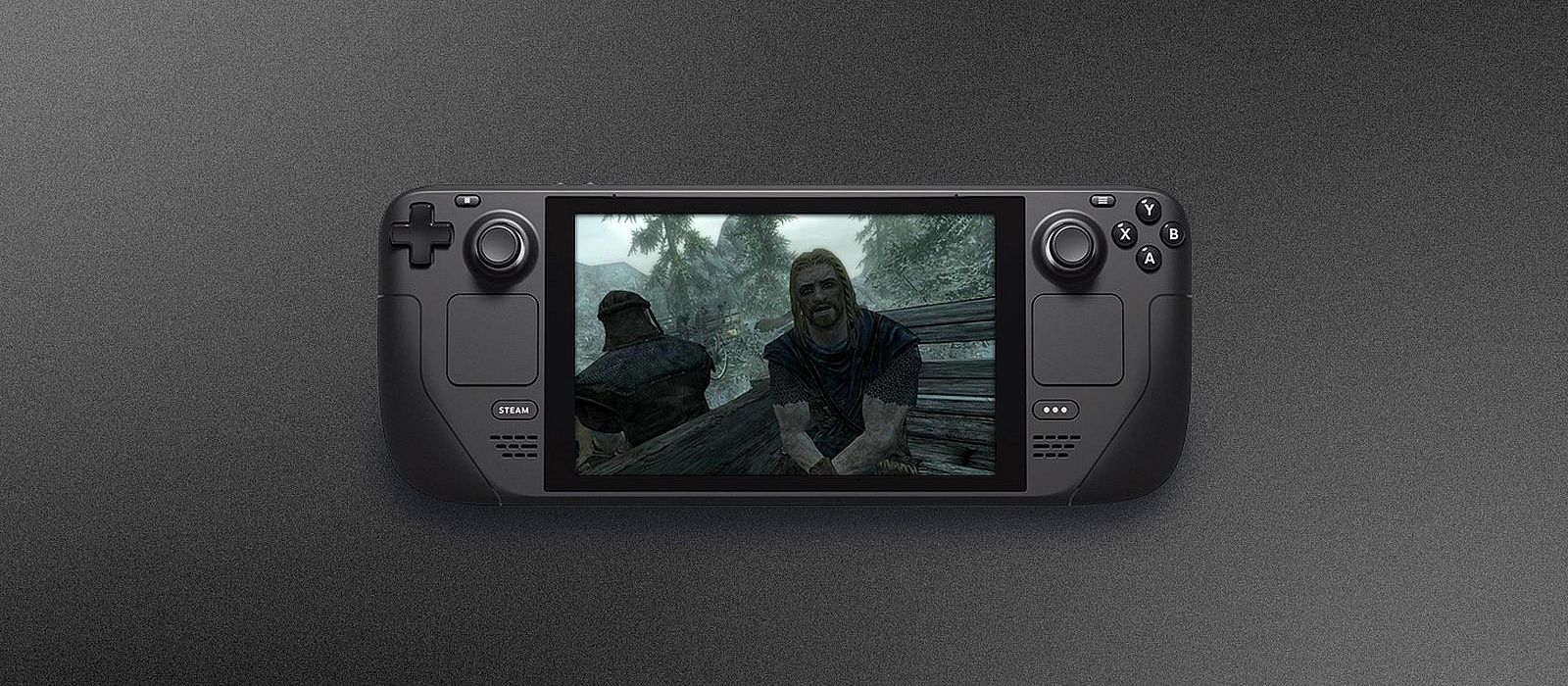 Valve pushed back Steam Deck delivery date
Last Friday we began accepting pre-orders for the Steam Deck console. However, the interest was so great that the first batch was sold out in a few hours. We have already written that the novelty has been pre-ordered by more than 100 thousand people. And that is why Valve has shifted the deadline for receiving the new product.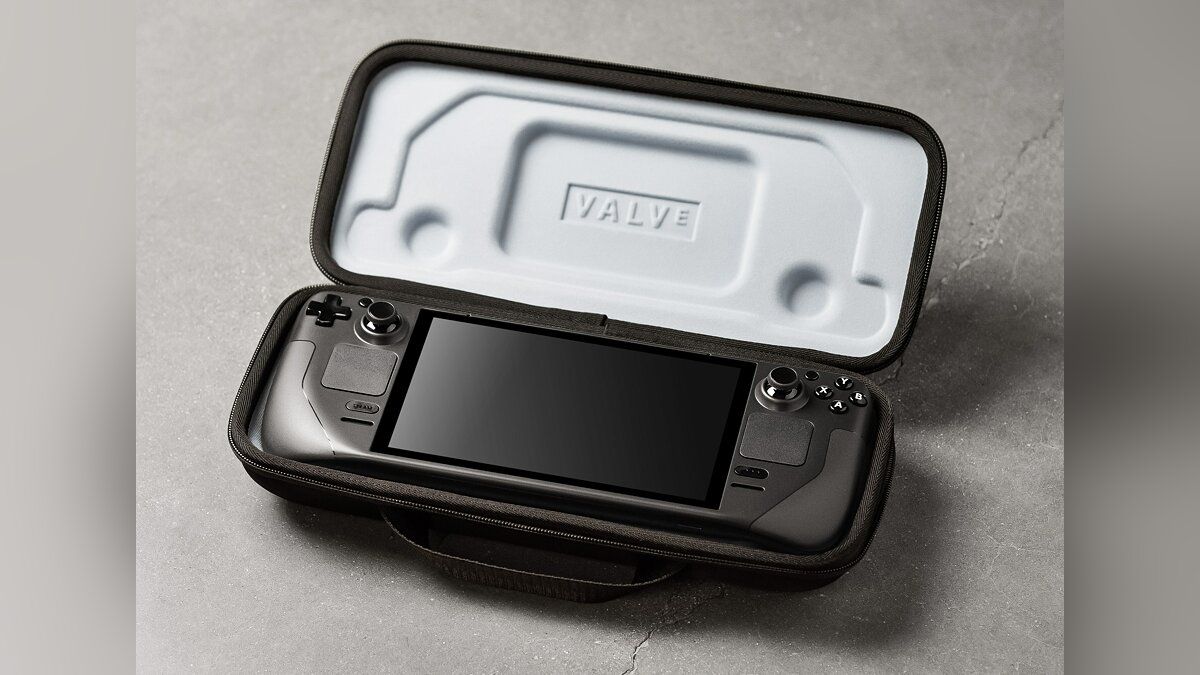 It is noted that those who order the console today, will not be able to get it until the second quarter of 2022. This applies to 64GB and 256GB models. The top version with 512 GB of memory will be available in the third quarter of next year.
It was initially said that the newer version was due in December 2021, but now it was rescheduled. In fact, according to Ars Technica, Valve received more than 110,000 requests for 256- and 512-gigabyte versions of Steam Deck in just the first 90 minutes after reservations opened.