Gameplay of a cyberpunk shooter with UE4 graphics that looks like the movie Blade Runner has been released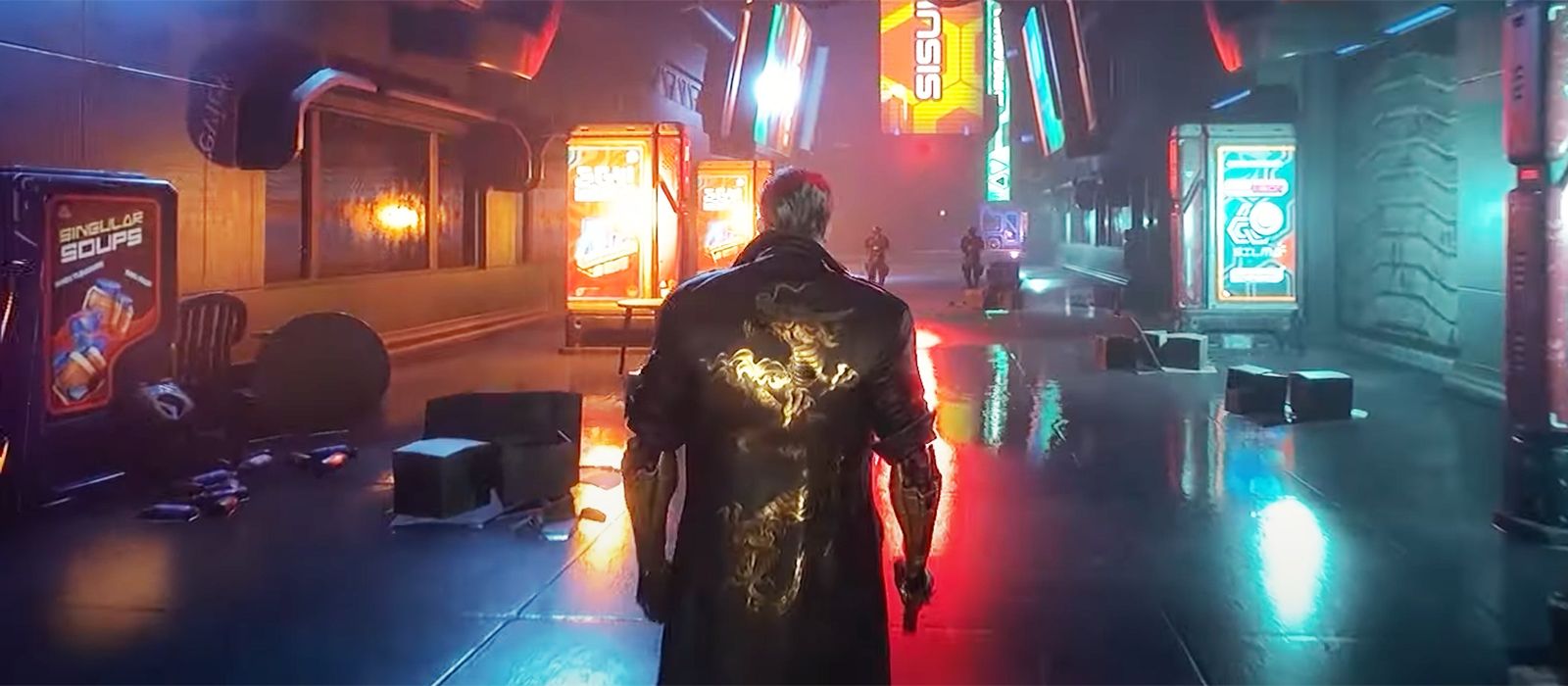 A gameplay of the cyberpunk shooter with UE4 graphics that looks like the movie Blade Runner was released
The developer of the cyberpunk shooter Vigilance 2099 has published a new gameplay video of his game, showing the in-game city, shooting and flying car controls.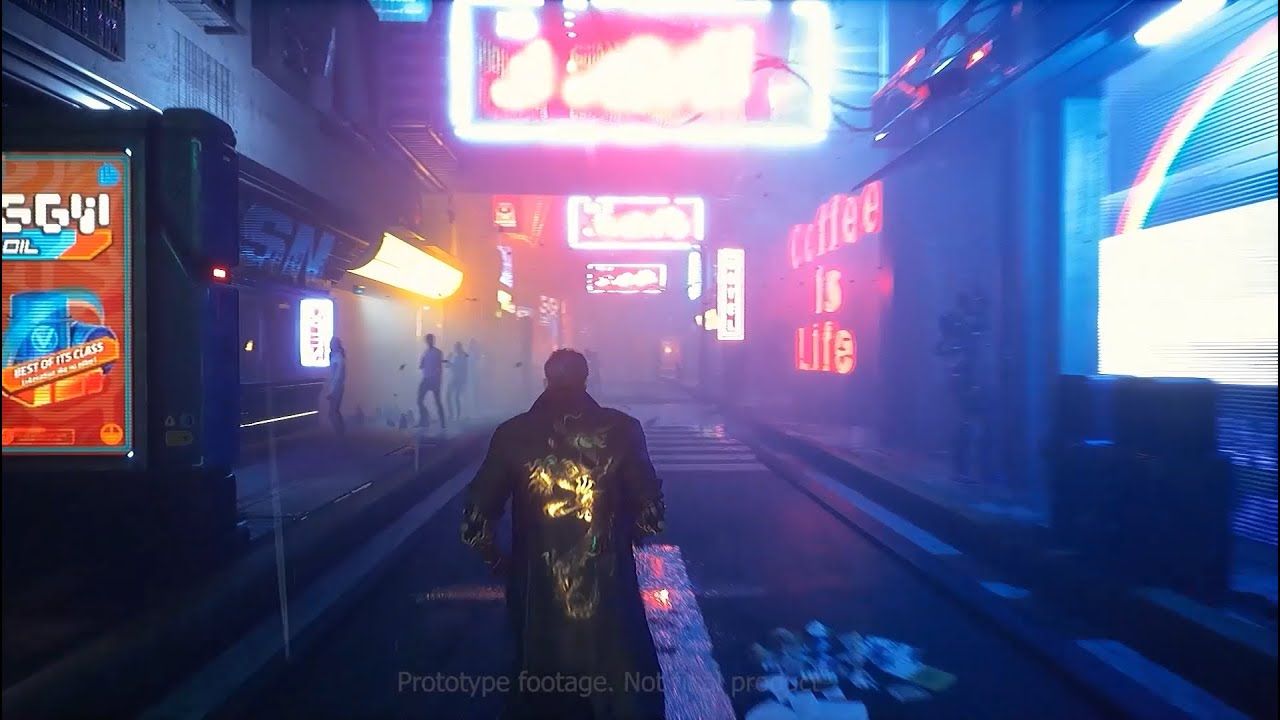 The game is based on the Unreal Engine 4. In it, gamers are to become a bounty hunter who performs missions to hunt down and eliminate certain targets.
Vigilance 2099 will have parkour elements, the ability to scan terrain, and both third-person and first-person camera views.