Amazon says New World game does not cause problems for graphics cards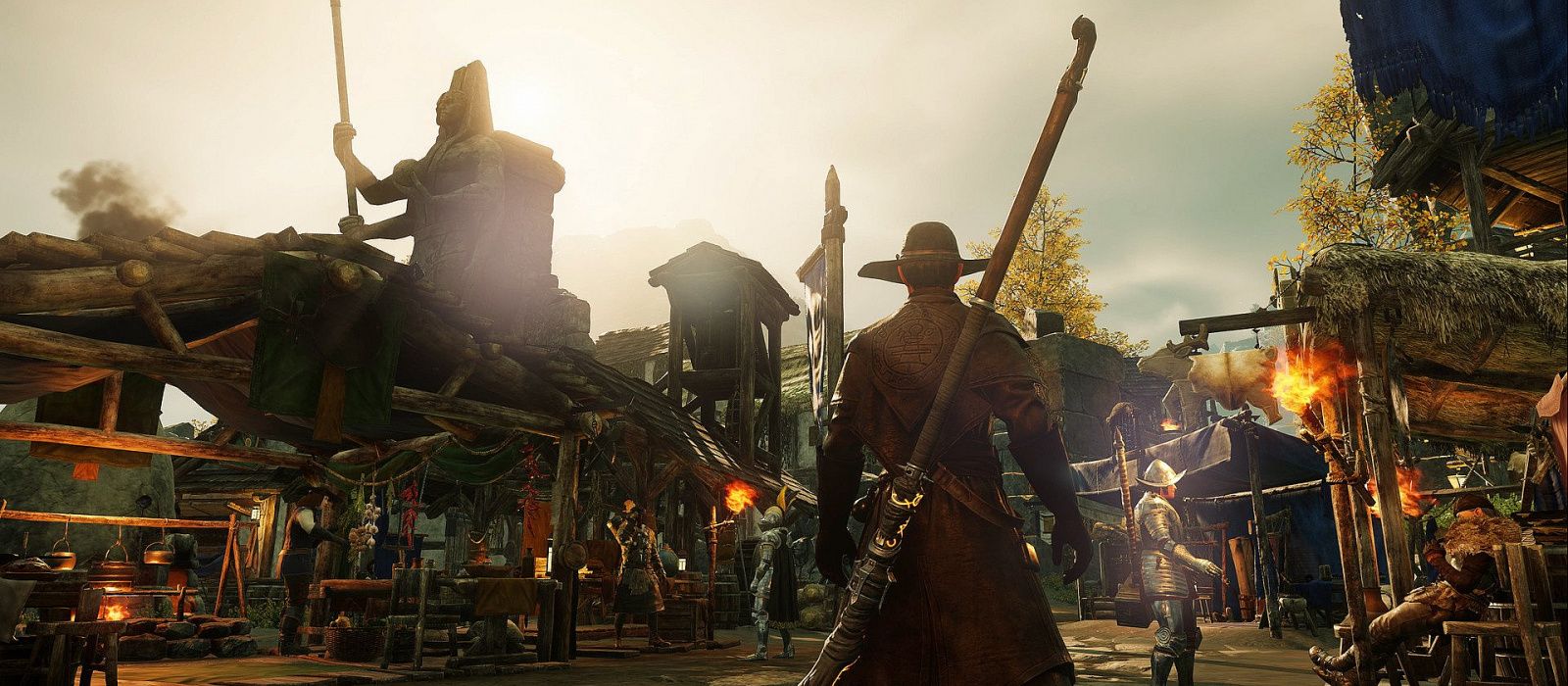 Amazon says that the game New World does not cause problems to graphics cards
Amazon Games has made an official statement about the situation with RTX 3090 graphics cards in the game New World. In an interview with the media, company representatives focused on the security of the game.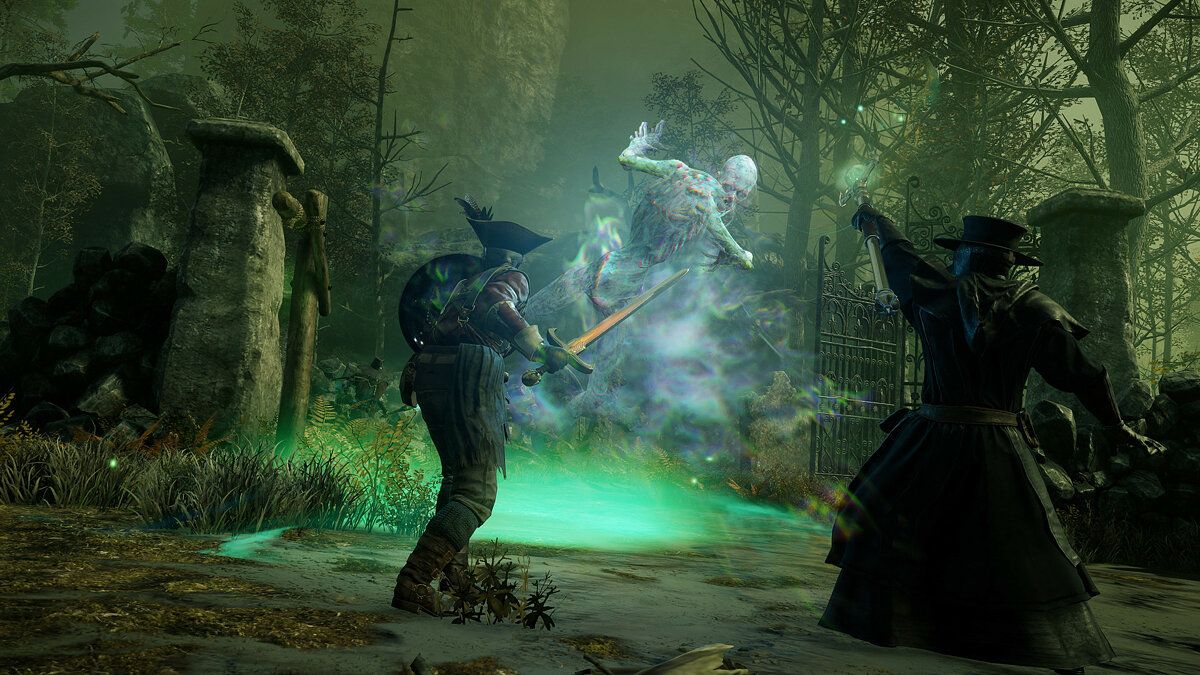 They also noted that they had received several reports of hardware failures on systems with powerful graphics cards, but in general there were no problems. According to representatives of Amazon Games hundreds of thousands of people have participated in the closed beta testing of New World, and the total game time was millions of hours.
The developers also said that New World uses standard DirectX calls, as provided by the Windows API. That said, there have been no widespread problems with the game.