"Chip and Dale" relaunch trailer with new artwork has been published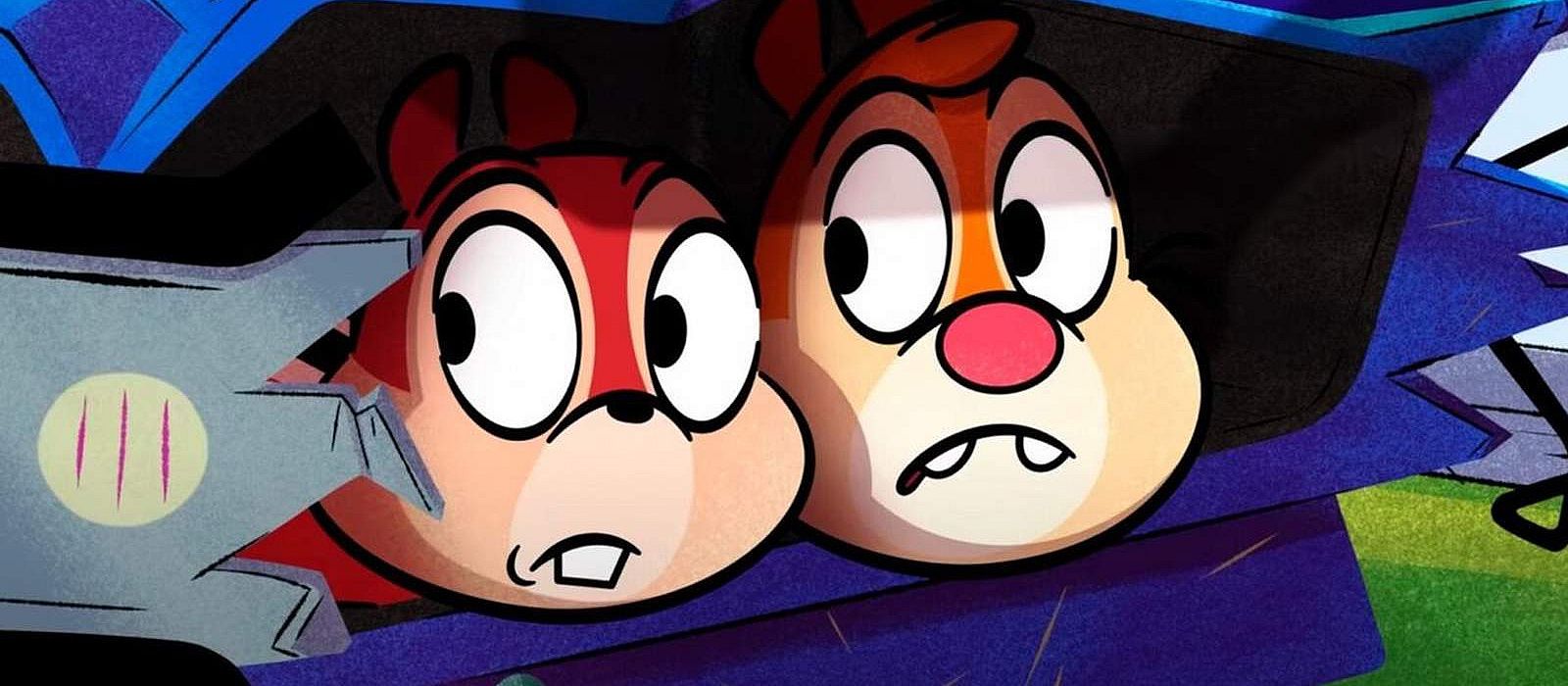 Trailer for "Chip and Dale" reboot with new artwork has been published
Disney Studios has unveiled a new trailer for the "Chip and Dale" reboot. This animated series is created by the French studio Xilam Animation. Besides chipmunks, the video features Pluto and Donald Duck.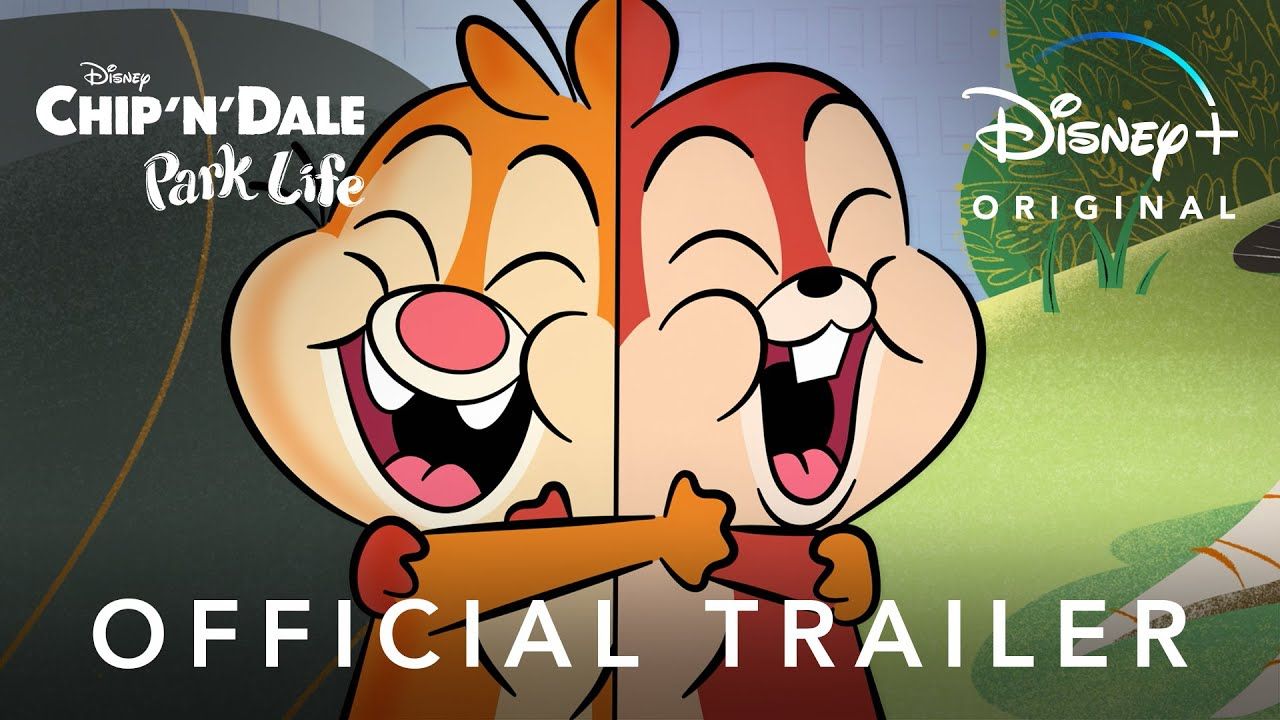 The series is scheduled to premiere on July 28, the novelty will be released at Disney+. The first season includes 39 episodes of 7 minutes, and the project is in no way connected with the original series.
And this is what the previous teaser looks like: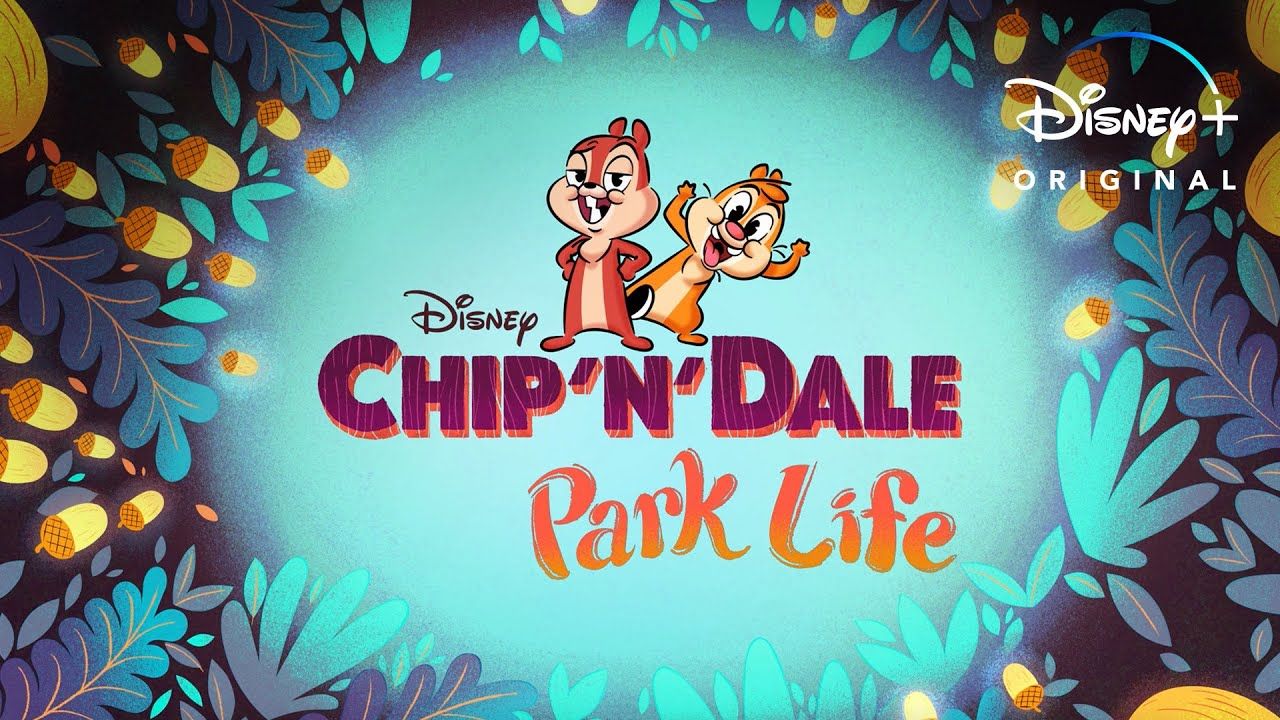 In general, the project looks quite unusual, given the drawing. Many people don't like the look of the characters, the lack of characters from the original, and the fact that Chip and Dale can't talk. We'll have to wait until the premiere to draw conclusions.