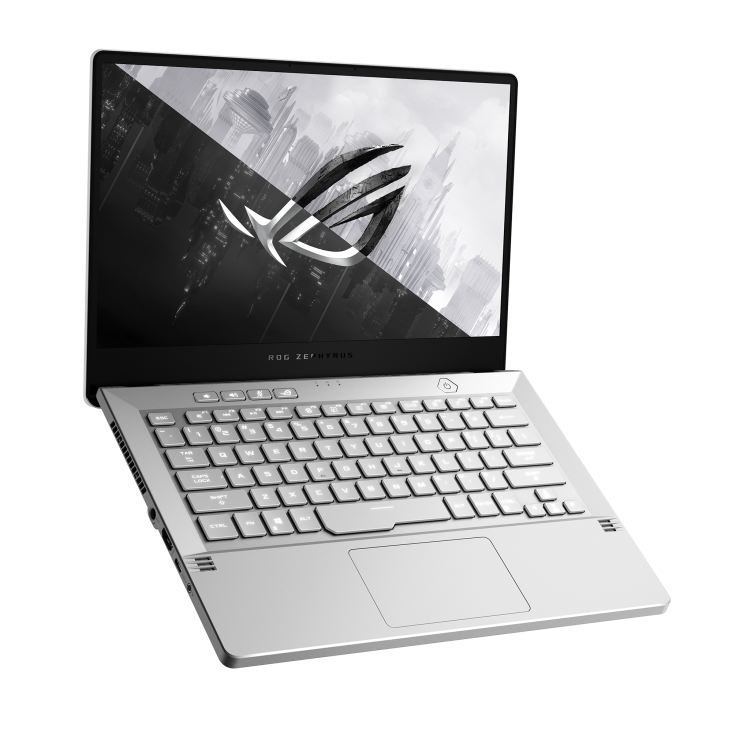 ASUS ROG Zephyrus G14
Characteristics: AMD Ryzen 9, NVIDIA GeForce RTX 2060, 14" Full HD, up to 32GB RAM, 1TB SSD.
Description: This is a compact yet powerful gaming laptop. Its highlight is the balance it strikes between performance and portability, with a distinctive design that includes an optional LED matrix on the lid. It's suitable for gamers and professionals who need a portable machine that can handle intensive tasks.
Price: Approximately $1,450.