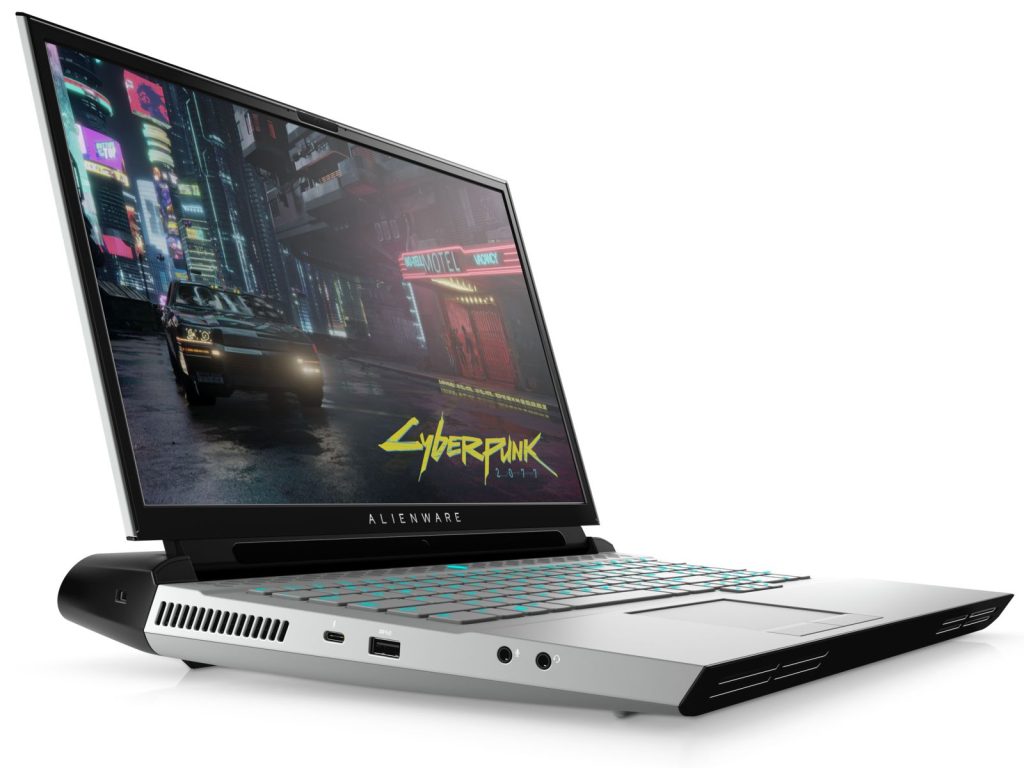 Alienware Area-51m R2
Characteristics: 10th Gen Intel Core i9, NVIDIA GeForce RTX, 17.3" FHD or 4K, up to 64GB RAM, multiple SSD options.
Description: This laptop is a powerhouse designed for serious gamers. It stands out with its desktop-like upgradeability, exceptional cooling system, and aggressive gaming aesthetics. The Area-51m R2 is aimed at those who want no compromises in their gaming experience and are willing to pay for top-tier performance.
Price: Starts around $2,300.