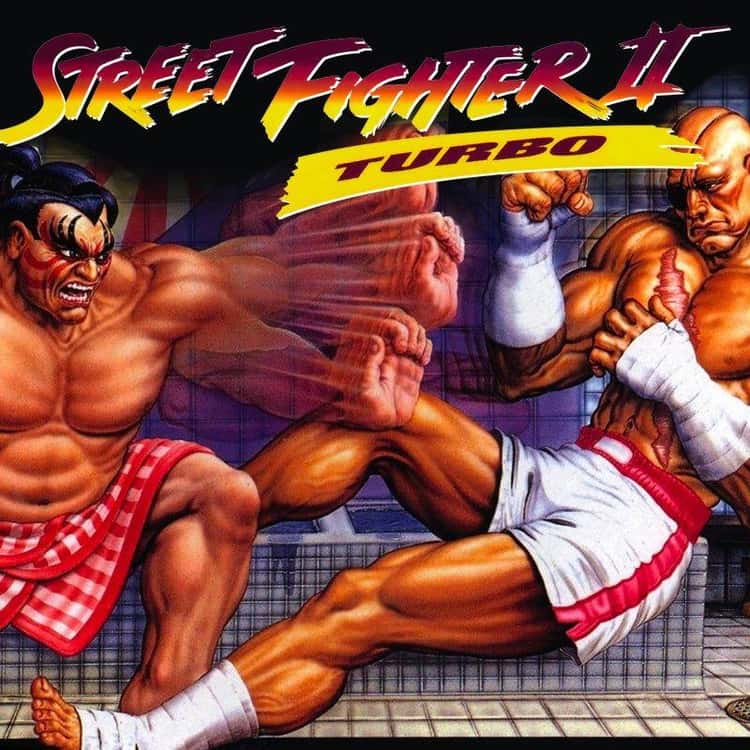 Fighting games have been a staple of the gaming industry, captivating players with intense battles, skilled fighters, and competitive gameplay
From their humble beginnings in arcades to the advanced arenas of modern consoles and PCs, fighting games have undergone a remarkable evolution. This article takes a journey through time, exploring the evolution of fighting games and the impact they have had on the gaming landscape
1. The Birth of Fighting Games:
The roots of fighting games can be traced back to the early 1970s, with games like "Heavyweight Champ" and "Karate Champ." These simplistic titles laid the foundation for the genre, introducing mechanics such as one-on-one combat and basic move sets. However, it was in the 1990s when fighting games truly came into their own.
2. The Rise of the Arcade Era:
The 1990s witnessed the rise of the arcade era, where iconic fighting games such as "Street Fighter II" and "Mortal Kombat" captured the imagination of players worldwide. These games introduced complex move sets, unique characters with diverse fighting styles, and competitive multiplayer experiences. The arcade scene became a hub of fierce competition and camaraderie, with players honing their skills to dominate the leaderboards.
3. The Evolution of Gameplay Mechanics:
As technology advanced, fighting games evolved to offer more intricate gameplay mechanics. "Tekken" introduced 3D arenas and introduced complex combo systems, while "Soulcalibur" showcased weapon-based combat with precise timing and strategy. Games like "Guilty Gear" and "BlazBlue" pushed the boundaries with fast-paced, anime-inspired fighting and intricate button inputs.
4. The Transition to Home Consoles:
With the advent of home consoles, fighting games became more accessible to a wider audience. Titles such as "Street Fighter IV" and "Marvel vs. Capcom 3" revitalized the genre, bringing back nostalgic characters while introducing new gameplay mechanics and online multiplayer. The competitive scene expanded further, with tournaments and events showcasing the skill and dedication of players worldwide.
5. The Emergence of 3D Fighters:
The late 1990s and early 2000s saw a surge in 3D fighting games. "Dead or Alive," "Virtua Fighter," and "Tekken" revolutionized the genre with their fully realized 3D environments, realistic character models, and intricate move sets. These games offered a different experience, focusing on spatial awareness, sidestepping, and advanced defensive techniques.
6. Evolution in the Online Era:
With the widespread availability of high-speed internet, fighting games embraced online multiplayer. Titles like "Street Fighter V" and "Super Smash Bros. Ultimate" allowed players to test their skills against opponents from around the world. Online matchmaking, ranking systems, and regular updates brought a new level of competitiveness to the genre, fostering thriving online communities.
7. Accessibility and Inclusivity:
In recent years, fighting games have made efforts to become more accessible and inclusive. Games like "Dragon Ball FighterZ" and "Injustice 2" introduced simplified inputs and robust single-player campaigns, attracting newcomers to the genre. The inclusion of diverse characters, representing different genders, ethnicities, and abilities, has also contributed to creating a more inclusive and welcoming environment.
Conclusion:
The evolution of fighting games has been a testament to the ever-growing creativity and innovation within the gaming industry. From the arcades to the living room, these games have continuously pushed the boundaries of technology, gameplay mechanics, and competitive experiences. As we move forward, it will be fascinating to see how fighting games continue to evolve, bringing new challenges and thrills to both casual and competitive players alike.