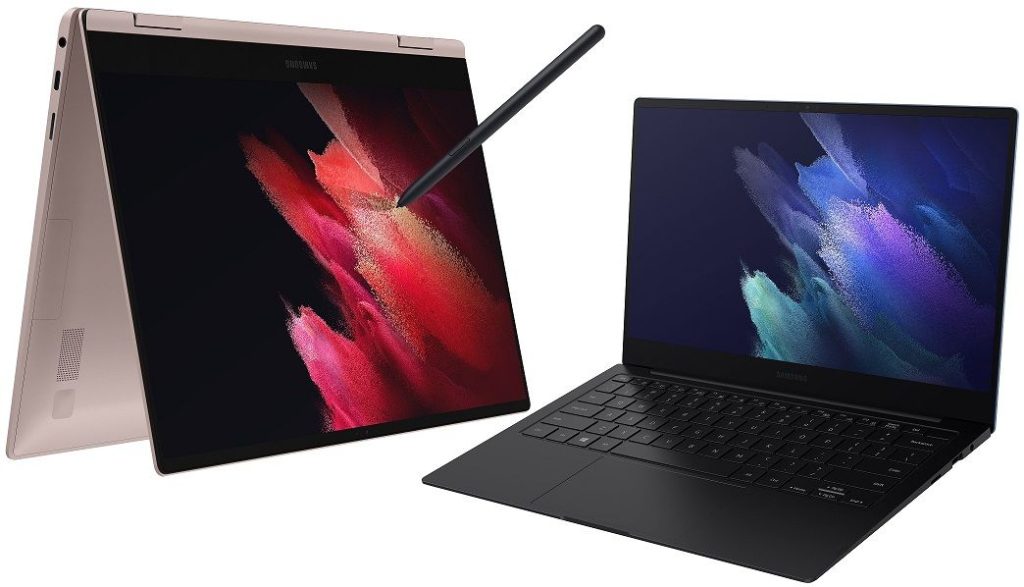 Samsung Galaxy Book Pro
Characteristics: Intel Core i5, Intel Iris Xe, 13.3" AMOLED, 8GB RAM, 512GB SSD.
Description: This laptop stands out for its thin design and AMOLED display. It's ideal for users looking for a portable, sleek laptop with a great screen for media and productivity.
Price: Around $1,000.