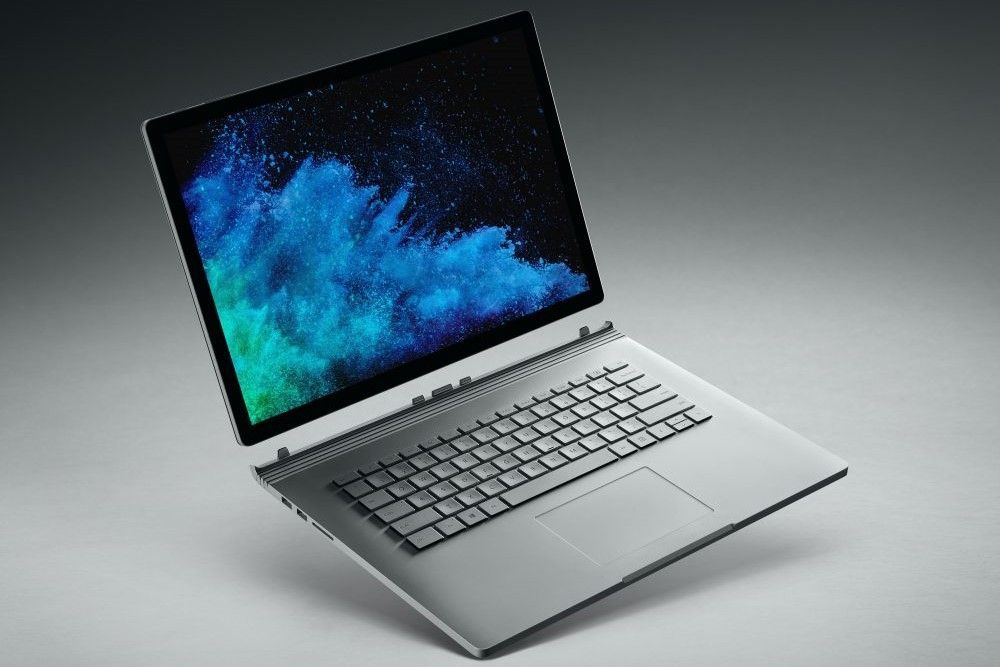 Microsoft Surface Book 3
Characteristics: 10th Gen Intel Core i7, NVIDIA GeForce GTX 1660 Ti, 13.5" or 15" PixelSense, up to 32GB RAM, 2TB SSD.
Description: Known for its versatility, the Surface Book 3 can be used as a laptop or a tablet. It's suitable for professionals who need a high-performance device that can also serve as a canvas for creative work.
Price: Starting from $1,600.