Micro Drone 4. 0 Premium Features for Less Than $ 200 Smart Gadget Blog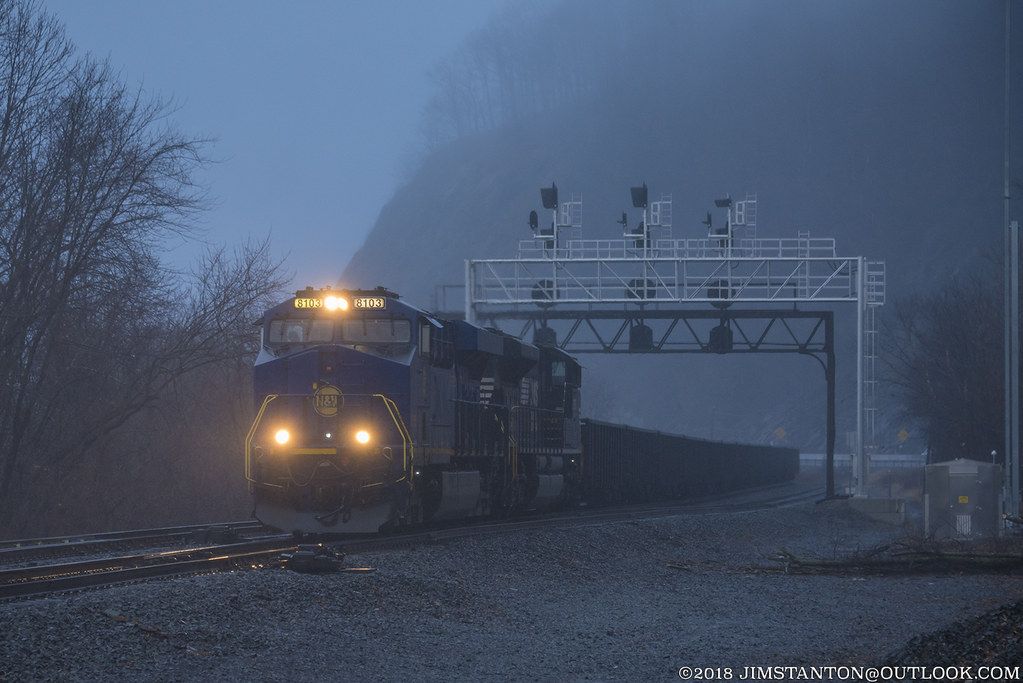 Micro Drone 4.0: Premium opportunities for less than $ 200
A well-known company for the development of budget UAVs – Extreme Fliers received financial support for the launch of a new high-tech mini drone – Micro Drone 4.0.
The drone is designed for a novice consumer, the potential of which will set a new level of manufacturability and quality for UAVs.
For lovers of order in the house, we offer a camera Withings Home. Its two main purposes are: high-tech video surveillance system and microclimate control system.
Withings Home is:
direct video surveillance indoors;
baby monitor, with a detector crying baby and two-way audio'language;
assistance in organizing video calls'language, video conferencing;
indoor microclimate control;
detector of the presence of hazardous organic compounds.
Micro Drone 4.0 equipped with collector motors enclosed in the beams horizontally with torque transmission through the gearbox. The developer does not disclose performance information. The two motors work in tandem with complex propellers. The developer claims that the potential of the power plant is enough to be sure resist the light wind. The operation of the power plant is constantly monitored by the processor. If the motors are blocked, the system automatically switches them off.
On board the 5MP FHD camera is built on 1/2.3-inch CMOS matrix Sony with aperture F2.6, FOV 110 °. Image stabilization is implemented using a 2-axis mechanical suspension and 3-axis electronic stabilization. Provides photo resolution: 5Мп. Video resolution: 1920 × 1080 at 30 fps; 1280 × 720 at 60 fps. To improve the quality of shooting in low light, the developer promises to develop advanced ISO controls.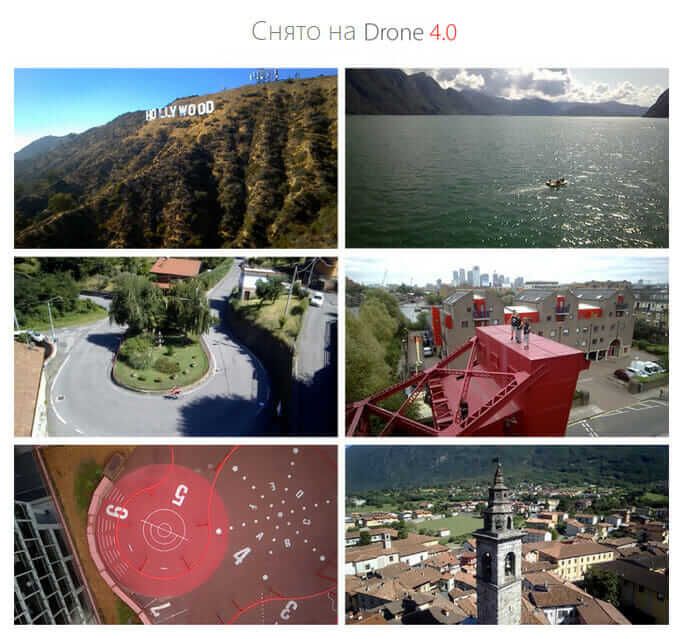 Power Extreme Flyers Micro Drone 4.0 is carried out from the modified 2-bank.4B) lithium-polymer battery with a capacity of 1200mAh with the possibility «hot swap». According to the specification of the developer provides the maximum flight time – 13 minutes. Charging time – 45 minutes.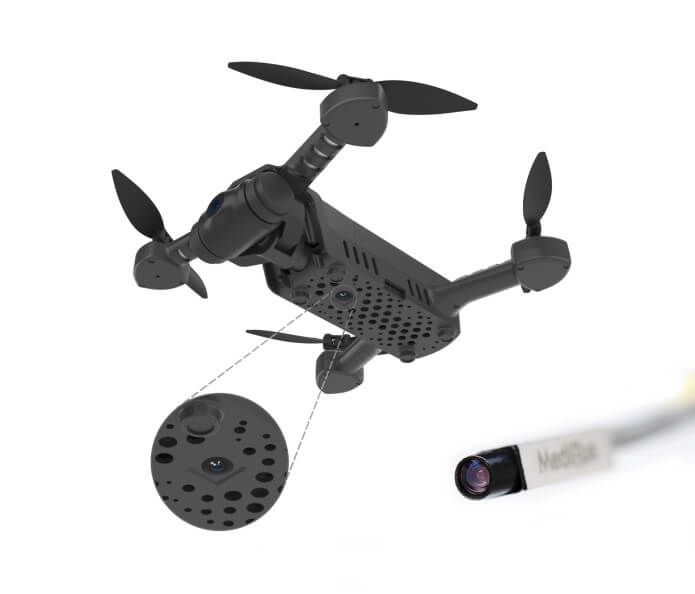 Drone control is possible both with a smartphone / tablet (for iOS or Android), via a mobile application, and in combination with control equipment. Max. removal distance when driving a smartphone – 150 meters. The combination with the control equipment will allow to move away to 200 meters.