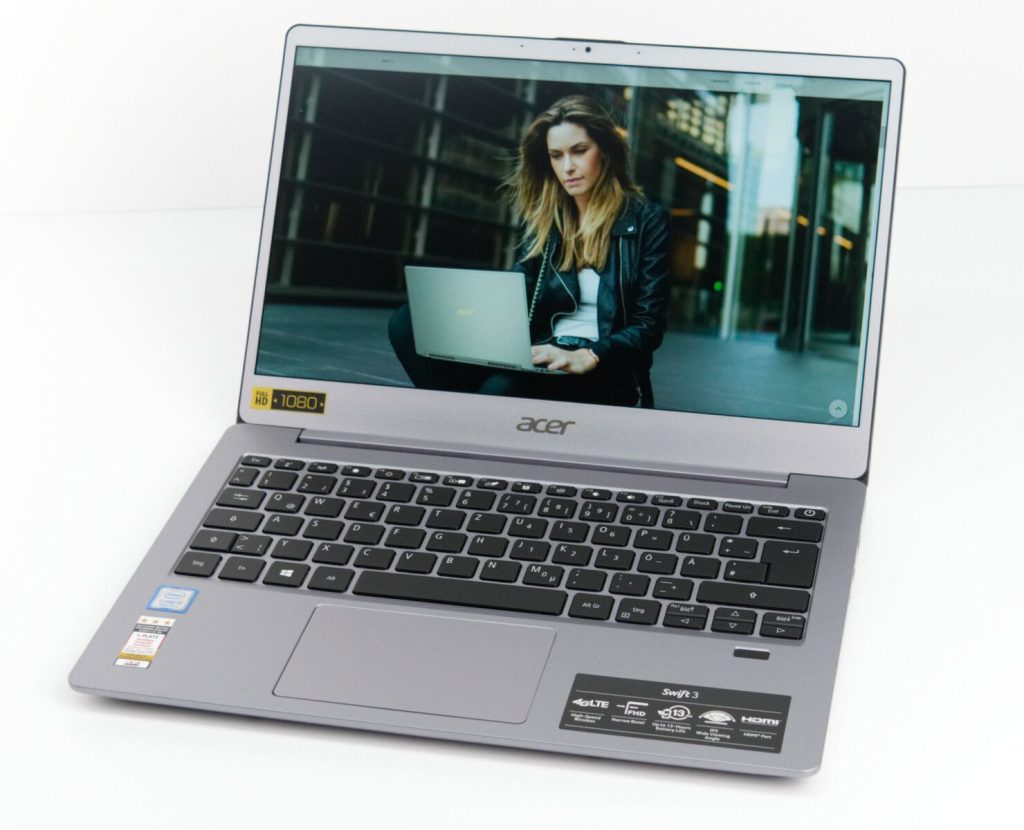 Acer Swift 3
Characteristics: AMD Ryzen 7 4700U, Integrated Radeon Graphics, 14" FHD, 8GB RAM, 512GB SSD.
Description: This laptop offers excellent value for its performance and build quality. It's a solid choice for students and professionals who need a reliable, everyday laptop that won't break the bank.
Price: Approximately $680.